"Turn off the autopilot and take control. Constantly critique and appraise your work."
— The Pragmatic Programmers
2 Dec 2012
pragmatic-tips
---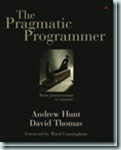 "Why spend your life developing software unless you care about doing it well?"
— The Pragmatic Programmers
Yet Another Blog
Scott Hanselman said "Now, go write, create, commit.". It took a while but here we are, blogging about "Programming and stuff". I will be writing about languages and platforms I'm working on or learning about, solutions to problems I've struggled with and really any CS related topic I'm otherwise curious about.
1 Dec 2012
pragmatic-tips
---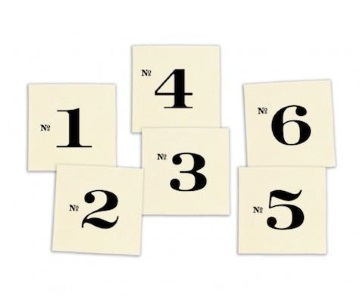 Last update on Jan 16, 2020
Published to the PowerShell Gallery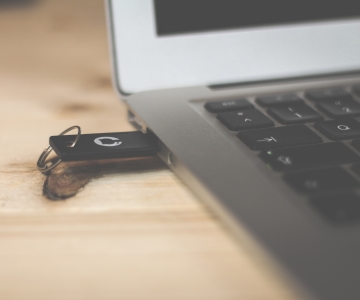 Last update on Dec 30, 2019
PS scripts to remap remote urls & create a PR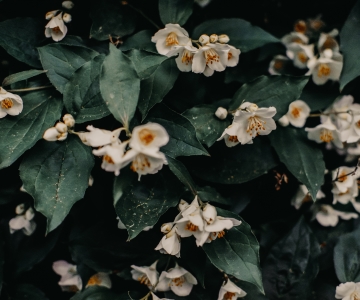 Last update on Jan 18, 2019
await/async is pretty standard now. Added expectAsync examples.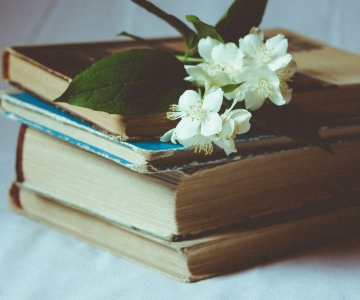 Last update on Jan 17, 2019
Added reporter plugins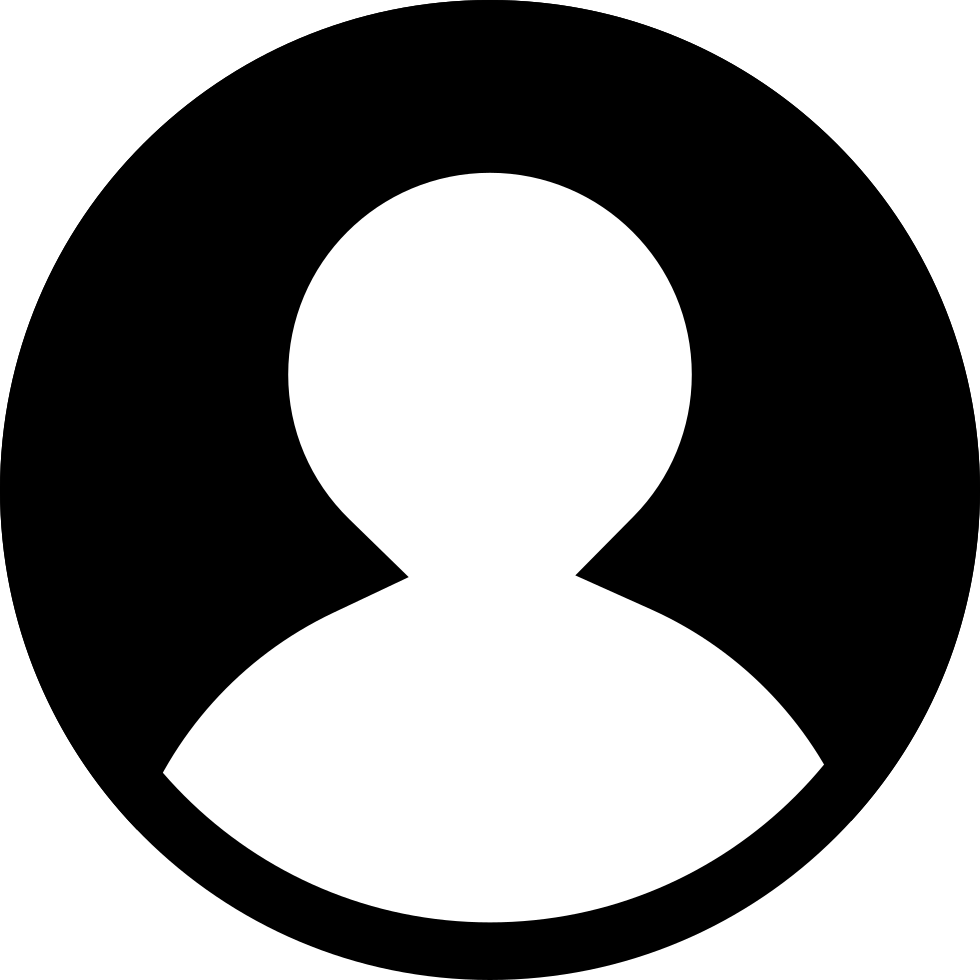 Last update on Sep 4, 2018
Updated locations for PowerShell Core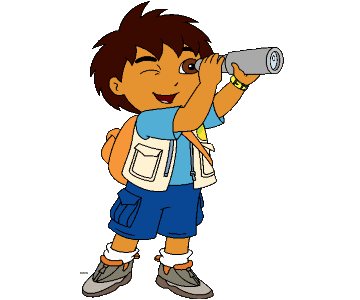 Last update on Aug 30, 2018
Hijacking Windows + E